Expert Service. Exceptional Data. Quality Results.
Pipeline operators and utility companies worldwide are increasingly required to provide positional and depth of cover data for pipelines and cables at locations where they cross bodies of water, sensitive ecological zones, active geologic zones, and utility right-of-ways. Without this data, there is a possibility of recurring regulatory fines. That's where we come in.
We take a Revolutionary Approach to bring you Unparalleled Results.
DoC Mapping's innovative approach to buried pipeline and cable mapping is revolutionizing the way that depth of cover surveys are conducted and the manner in which the data is reported. With years of experience, the DoC Mapping team has developed a process that allows these surveys to be completed faster, safer and more accurately than the more traditional methods (i.e. diver jet-probing, sub-bottom profiling and magnetometer readings). Our reduced time on-site results in a lower cost to the operator.
Whether buried in a shipping channel or under a residential neighborhood, DoC Mapping provides a detailed representation of the target infrastructure that is unlike anything previously available. For surveys in waterways, divers are not required, increasing safety and dramatically reducing exposure to liability. For surveys on land, the density of data points is vastly increased, in some cases over 1000-fold.
Integration of top of the line GPS and locating technologies allows all data points to be time-synced and geo-positioned automatically resulting in accuracies that were previously unavailable.
We use Collaboration and Innovation to provide Exceptional Results.
DoC Mapping utilizes an extensive network of partners, including locally licensed engineers and land surveyors, throughout the US and Canada. Our partner network allows for smoother operations and assures compliance with local regulations.
Get to know the talent who power DoC Mapping
We are a dedicated team of professionals who focus on understanding the complex needs of your project. We bring knowledge, insight and experience to offer comprehensive solutions to your most complex project challenges.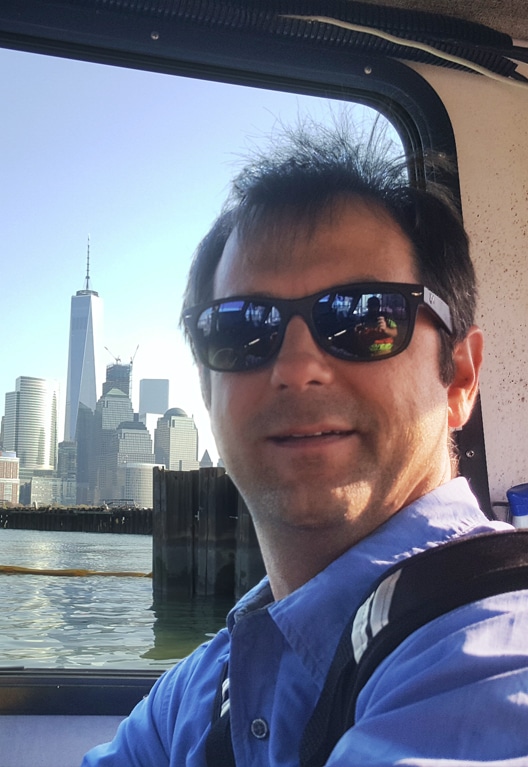 MILTON MORRIS
President / CEO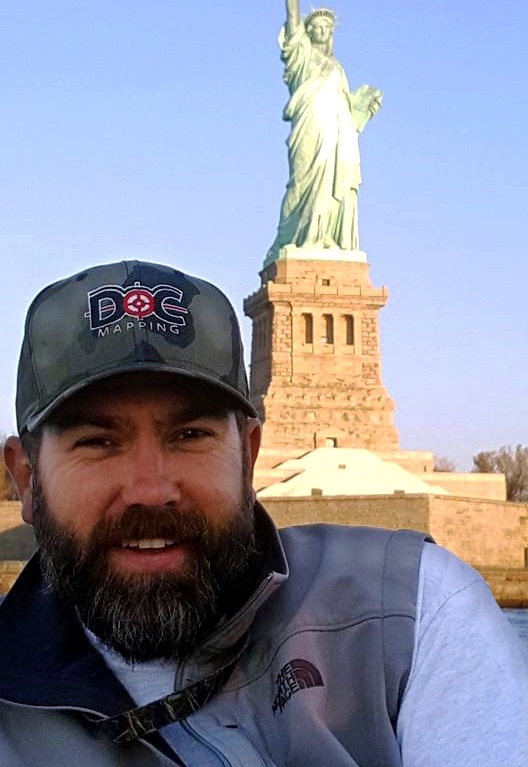 PETE WEBER
Chief Operations Officer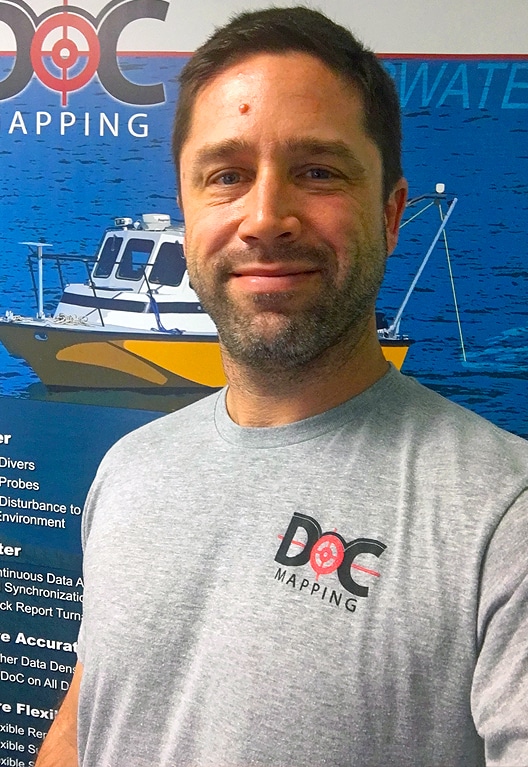 NOEL NELSON
Chief Data Officer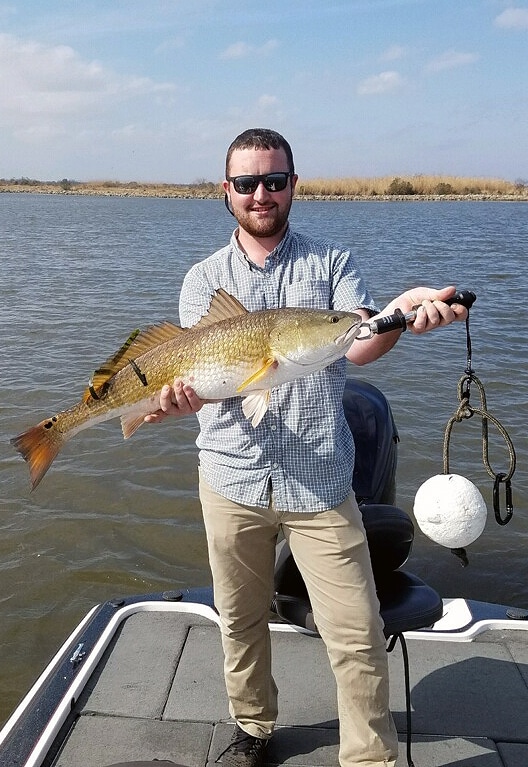 BEN ATCHISON
Midstream sales / operations officer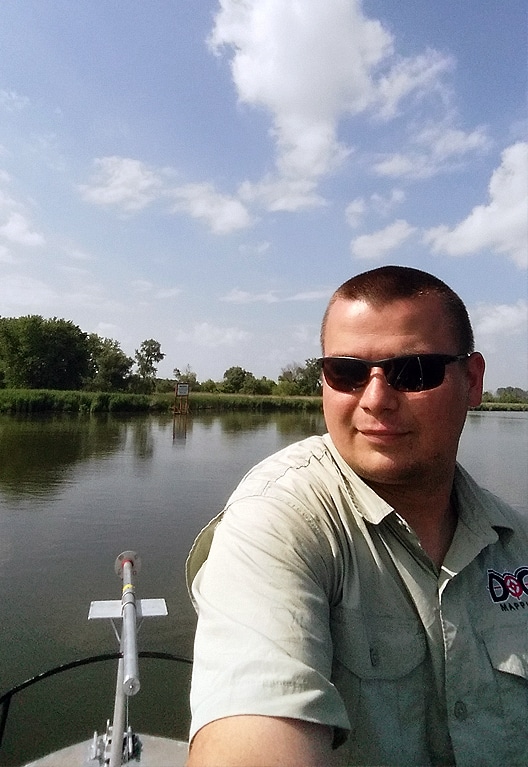 JAN TRIENEKENS
FIELD OPERATIONS LEAD – R&D / TECHNICAL APPLICATIONS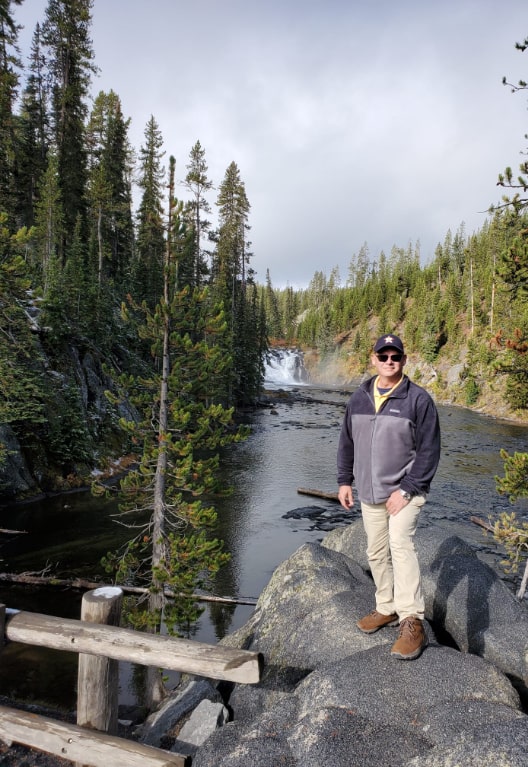 TIM BOYER
Offshore Sales Manager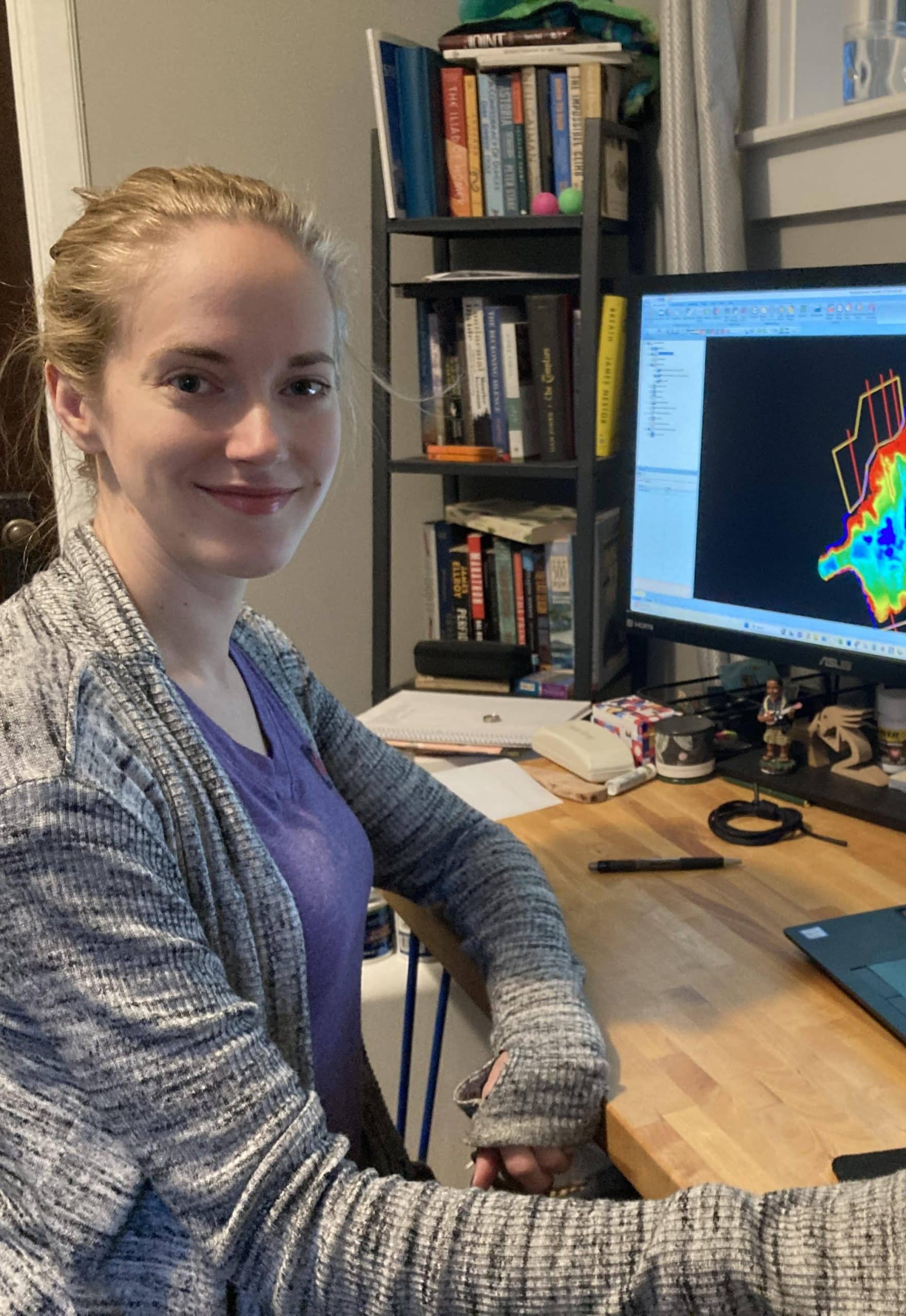 Madeleine Greene
V.P. of Data Operations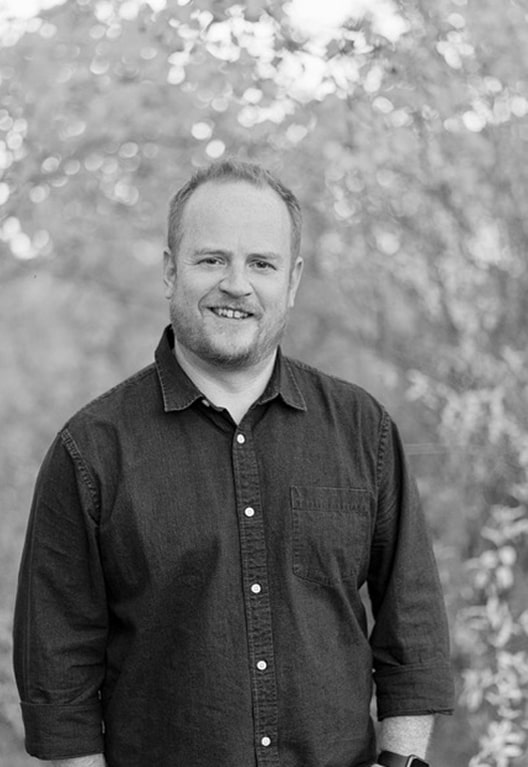 Tim Ross
V.P. of Canadian Operations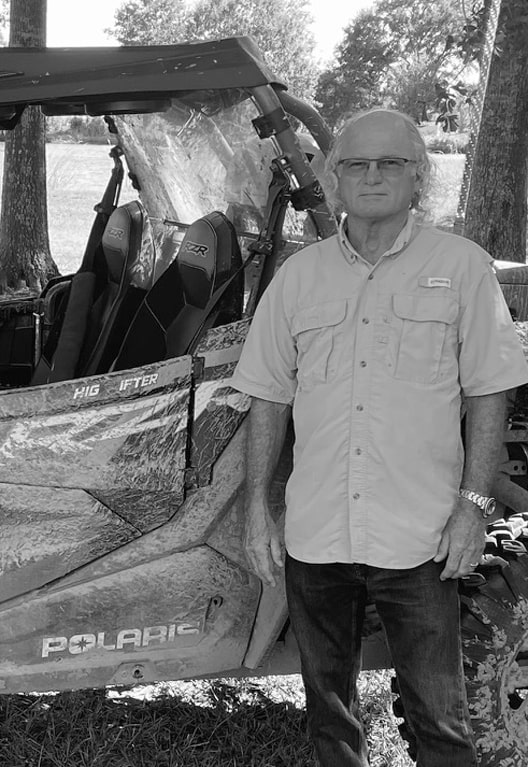 Ralph Coleman
Survey Manager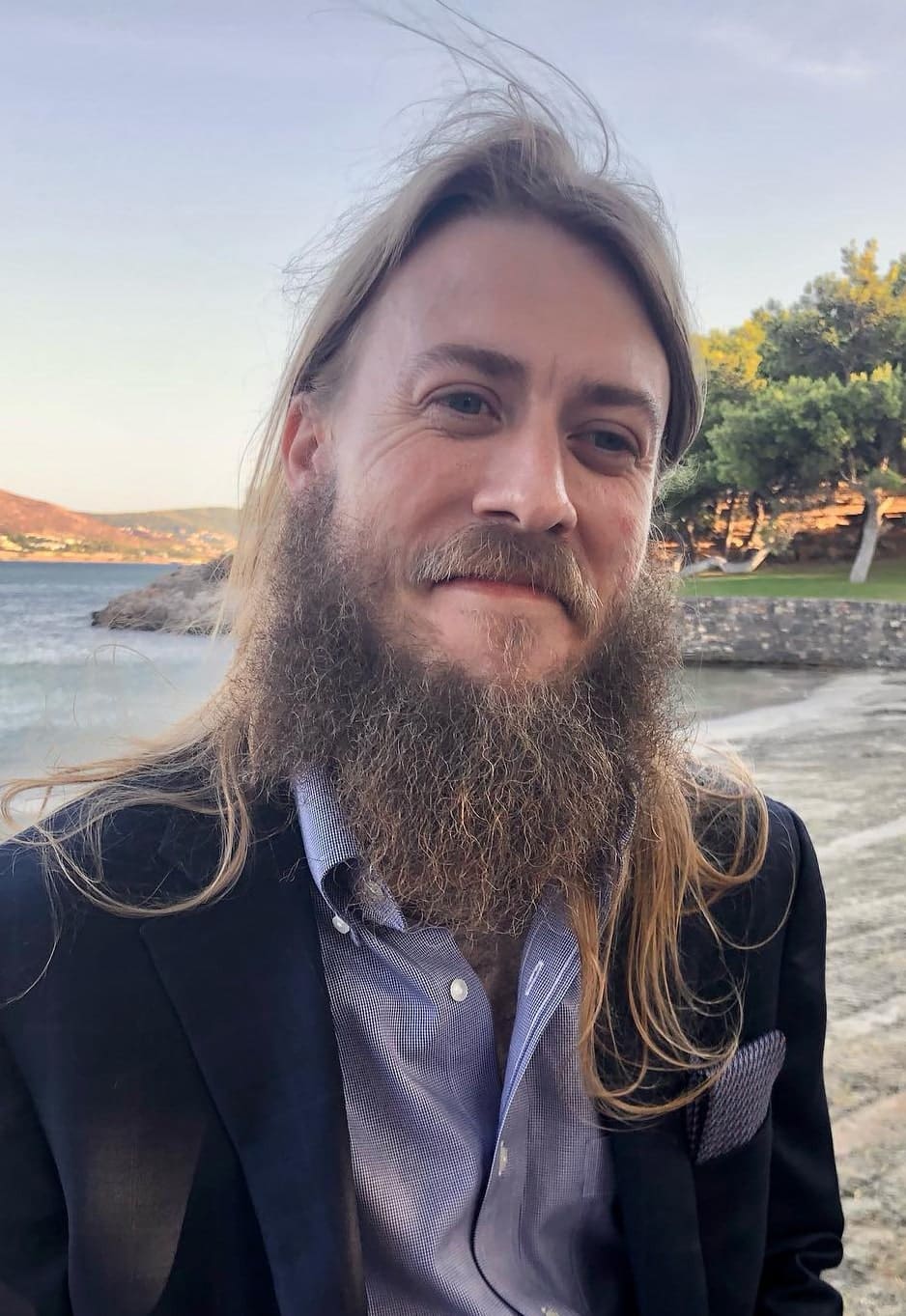 Steven Bingham
GIS & CAD Technician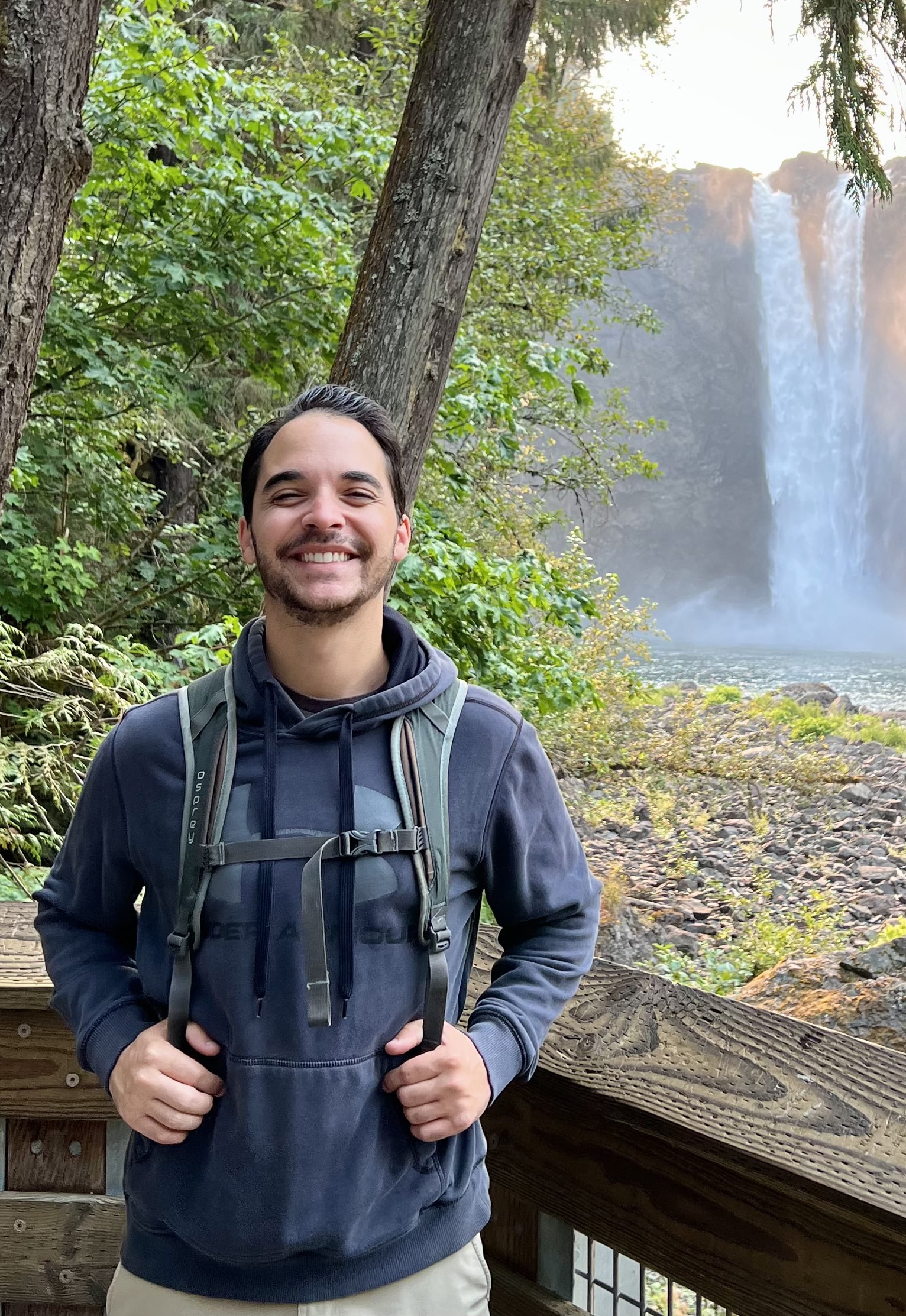 Tony Zolghadri
Data Specialist & Project Manager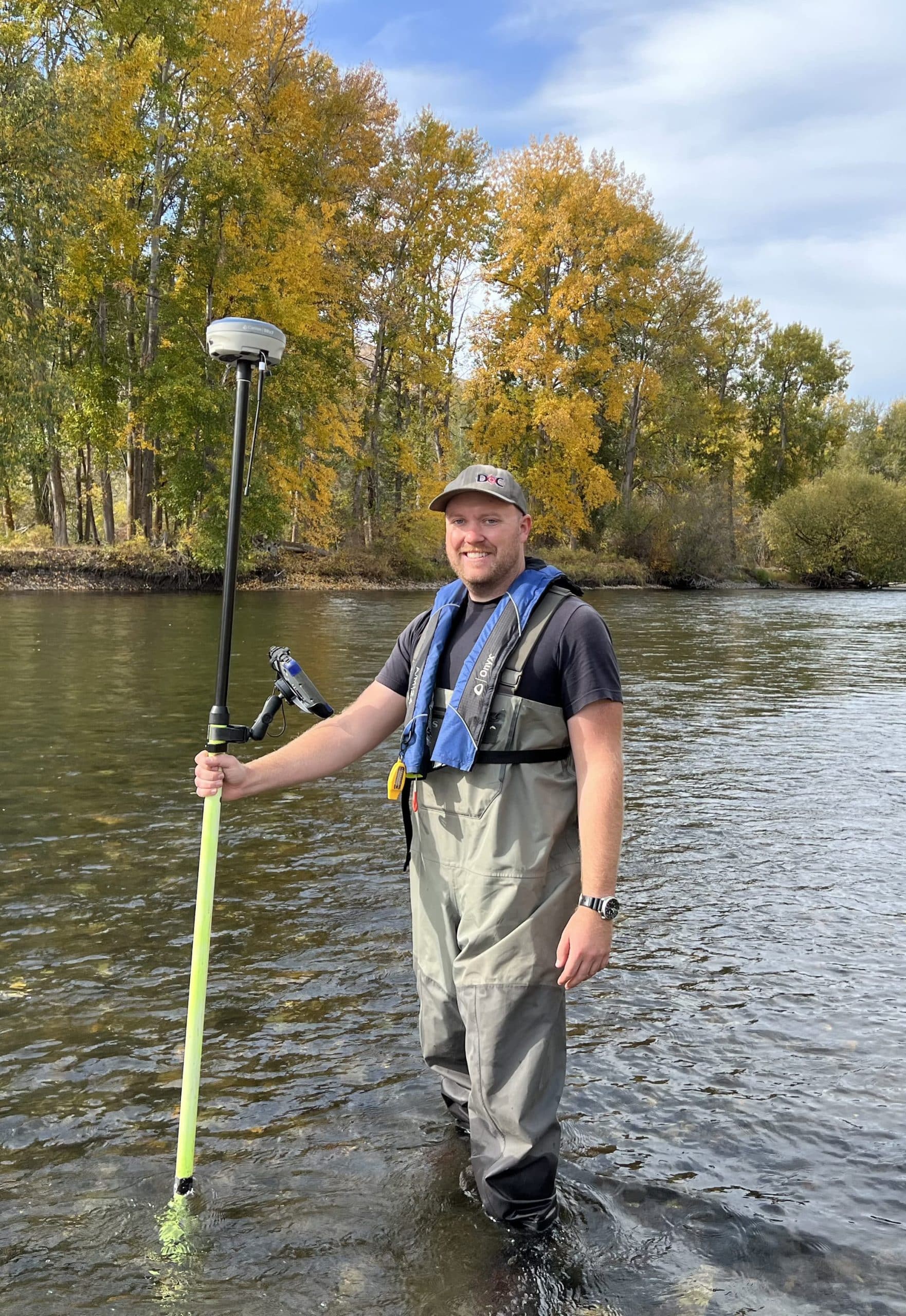 Ben O'Shell
Field Crew Lead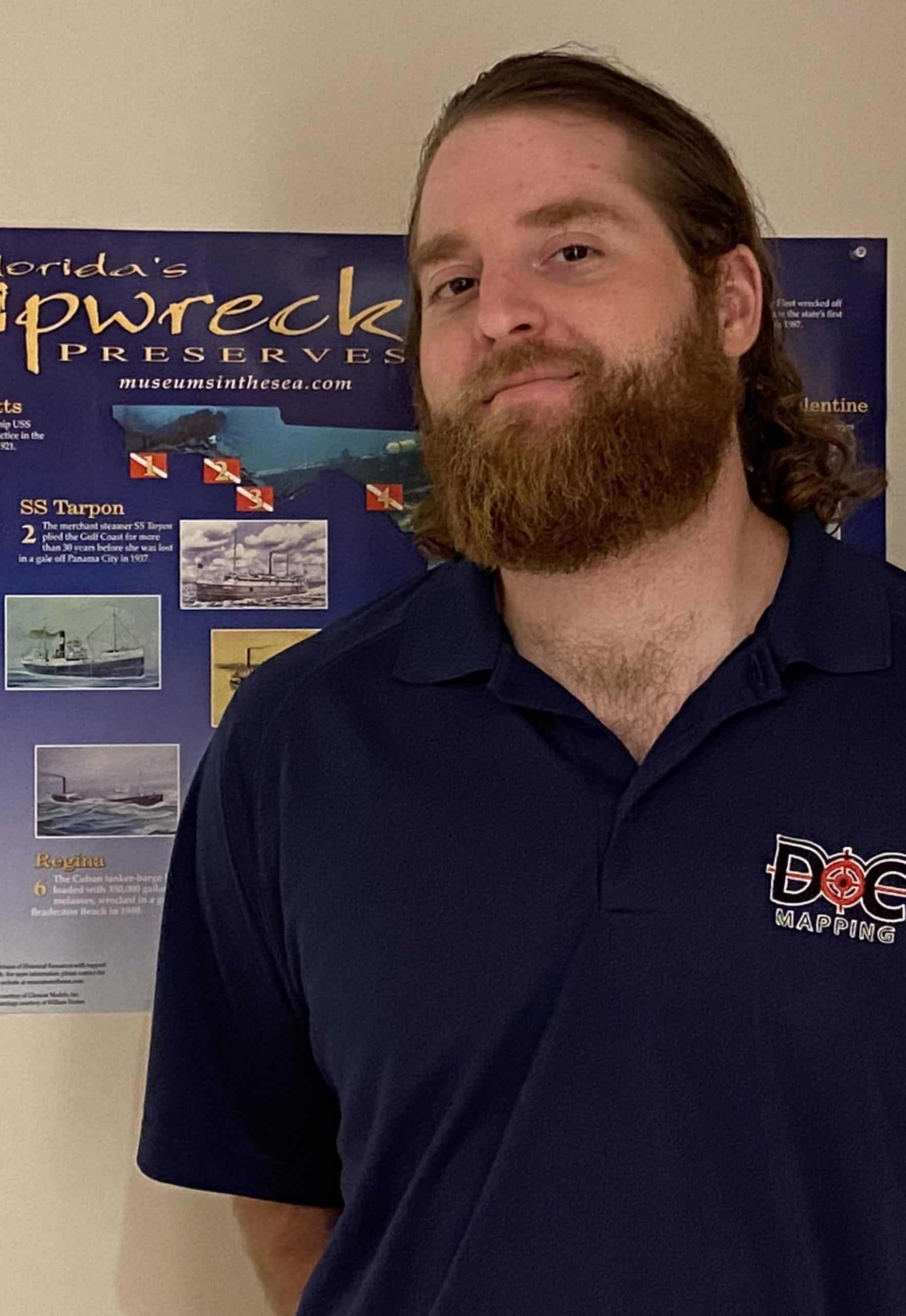 Tyler McLellan
Marine Archaeologist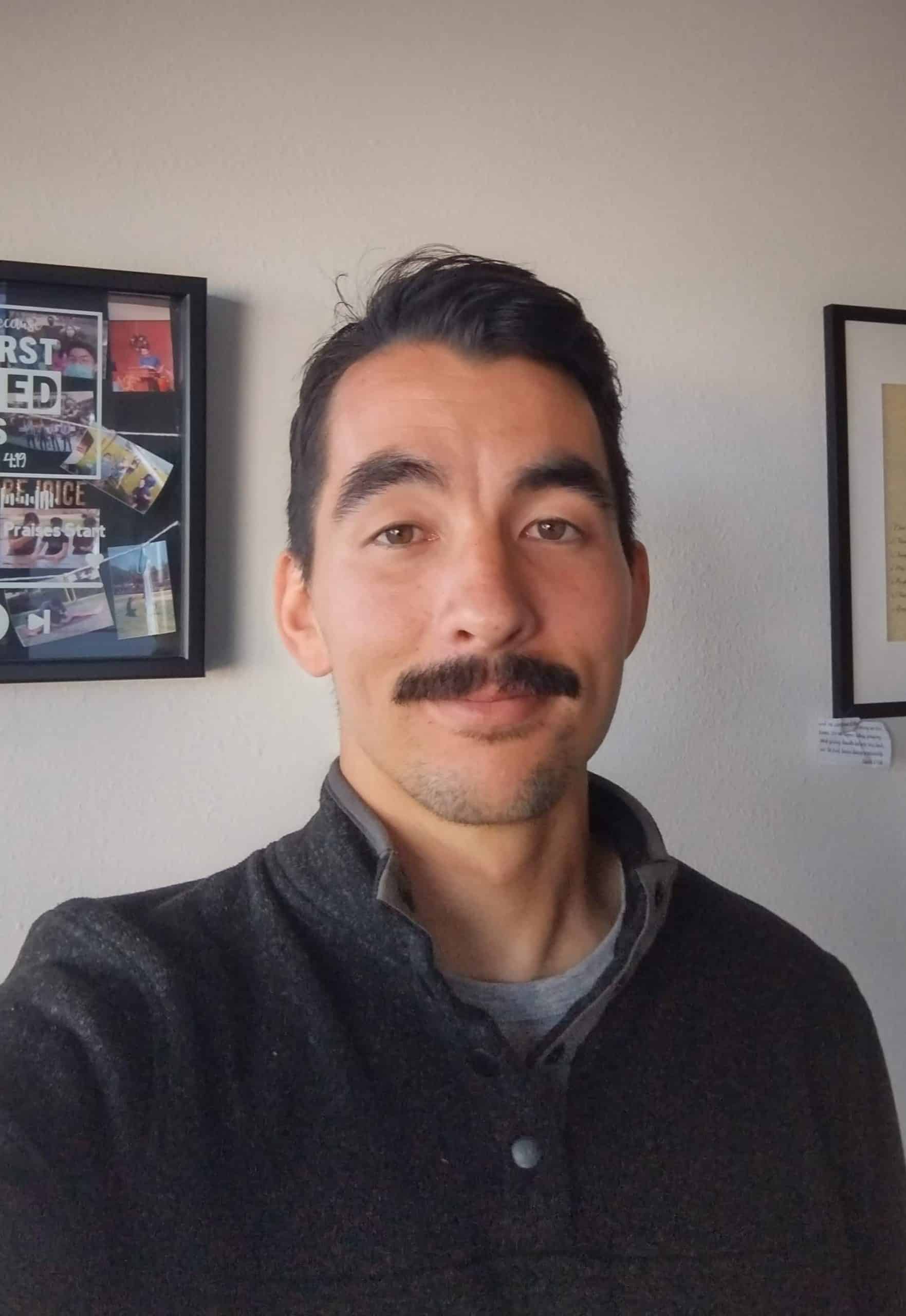 Noah Inada
Software Developer
Contact us today about your project!
You need skilled specialists on your side. Let us work with you to get the data you need, quickly and expertly.