Check out our current openings in staff and field positions and apply today!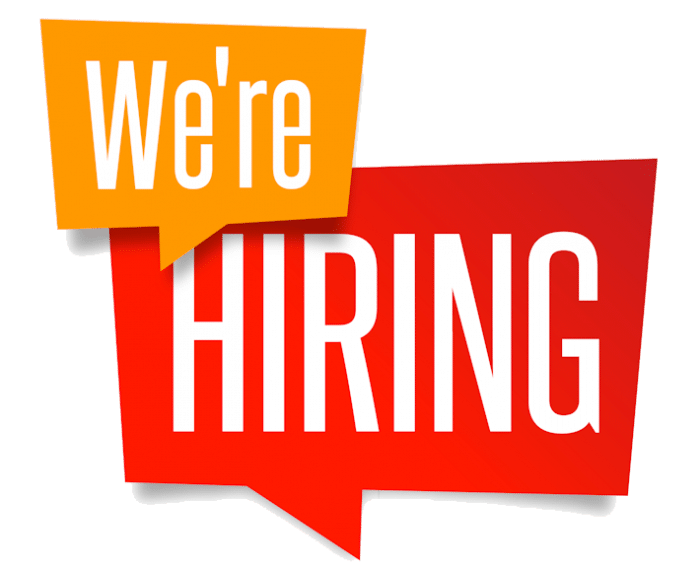 Hydrographic Surveyor
We are in need of a Hydrographic Survey Technician! We are a fast-growing, specialist, in-water survey company that performs hydrographic and remote sensing surveys for inshore and near-shore waterway projects, primarily in the United States. DoC Mapping offers a competitive salary and benefits, with lots of growth potential for the right candidate. We have office in New Orleans, but the candidate can be located anywhere in Louisiana.
View Job Description (PDF)
Submit your cover letter and resume to
chase.mundle@docmapping.com