Offshore Geophysical Surveys
Building upon our years of survey experience, DoC Mapping now provides Offshore Geophysical Surveys. In early August of 2021, we mobilized our first vessel to offer comprehensive Geophysical Survey Services to our clients. On August 29th, 2021, the Louisiana Gulf Coast fell victim to Hurricane Ida which made landfall at Port Fourchon, LA causing extensive damage to the offshore oil and gas industry's infrastructure. DoC Mapping was positioned and ready to assist our clients in mitigating their safety and environmental concerns following this major weather event.
In less than a year, we have performed 31 offshore Geophysical Survey projects totaling over 5,000 nautical miles of data collection for 12 clients across the Gulf of Mexico. In addition to assisting the industry following Hurricane Ida, we have provided surveys in support of our client's Archaeological and Hazard survey needs. These surveys assist in attaining government permits for decommissioning as well as pipeline installation activities and are performed with total adherence to issued Notice to Lessees (NTL's) requirements. Our survey activities have also supported the government sector through the Louisiana Department of Wildlife and Fisheries Artificial Reef program.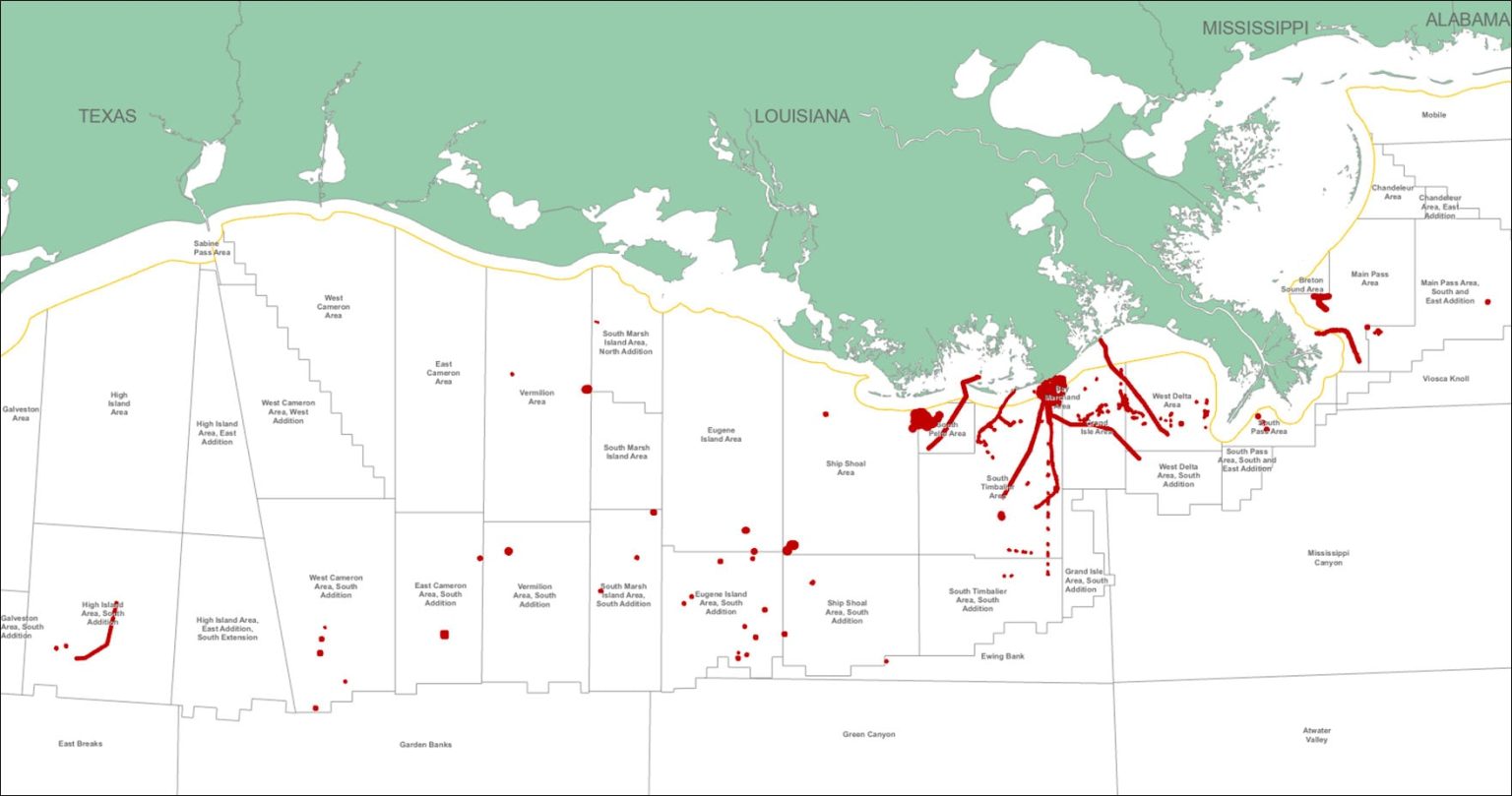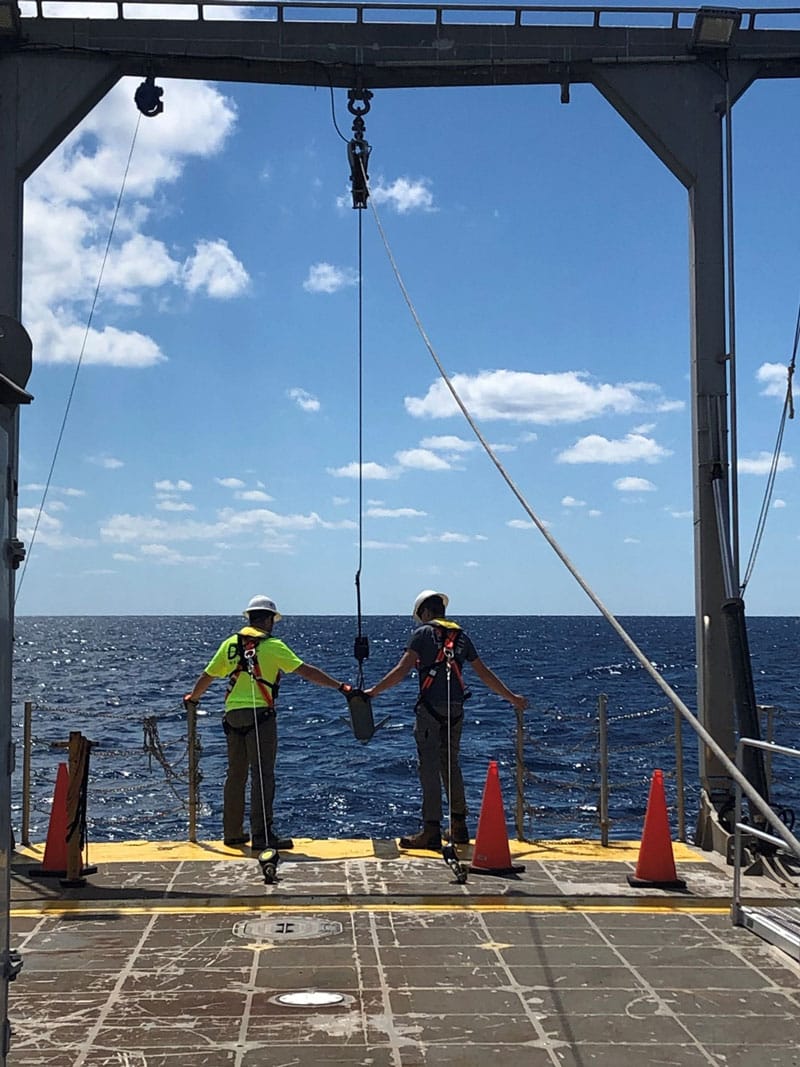 We will continue to build our services in providing "life of field" Offshore Geophysical Services to the Oil & Gas, Wind, and Government Sectors. Our ongoing objective is to always be in alignment with our clients by providing services in a safe and cost-effective manner that always protects the environment.
DoC Mapping offers the following Geophysical Surveys:
Offshore – Oil and Gas

Archaeological Assessments
Post Hurricane Asset Investigation
Side Scan Sonar Clearances
Proposed Pipeline Routes
Proposed Well Locations
Pipeline Depth of Cover
Platform Tow Routes

Offshore- Government Agencies

Artificial Reef Sites
Sediment Resource Areas
Bathymetry Mapping

Offshore- Wind

Proposed Cable Routes
Post Cable Installation
Cable Depth of Cover
Bathymetry Mapping
Contacts for your next survey:
Contacts for your next survey:
Eric Fischer
Geophysical Manager
Tim Boyer
Offshore Sales Manager
Have a project challenge? Get in touch!