Our Focus
Providing the BEST in Data Accuracy and Quality
DoC Mapping is at the cutting edge of pipe and cable locating technology. Its founding team members have come together to combine their unique skillsets and provide an illustrative depth of cover and mapping representation of underground pipelines and electrical cables.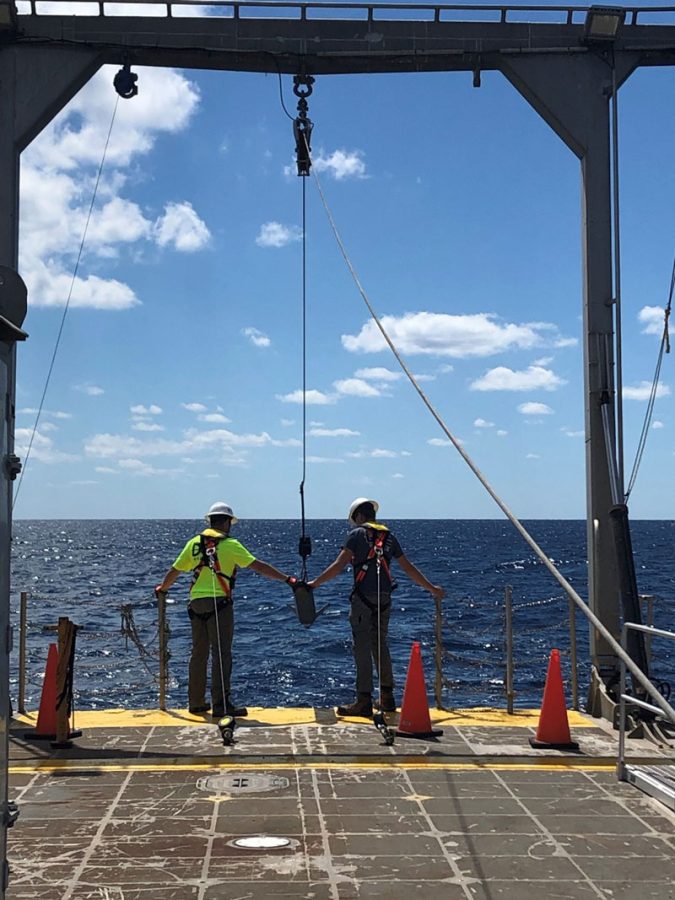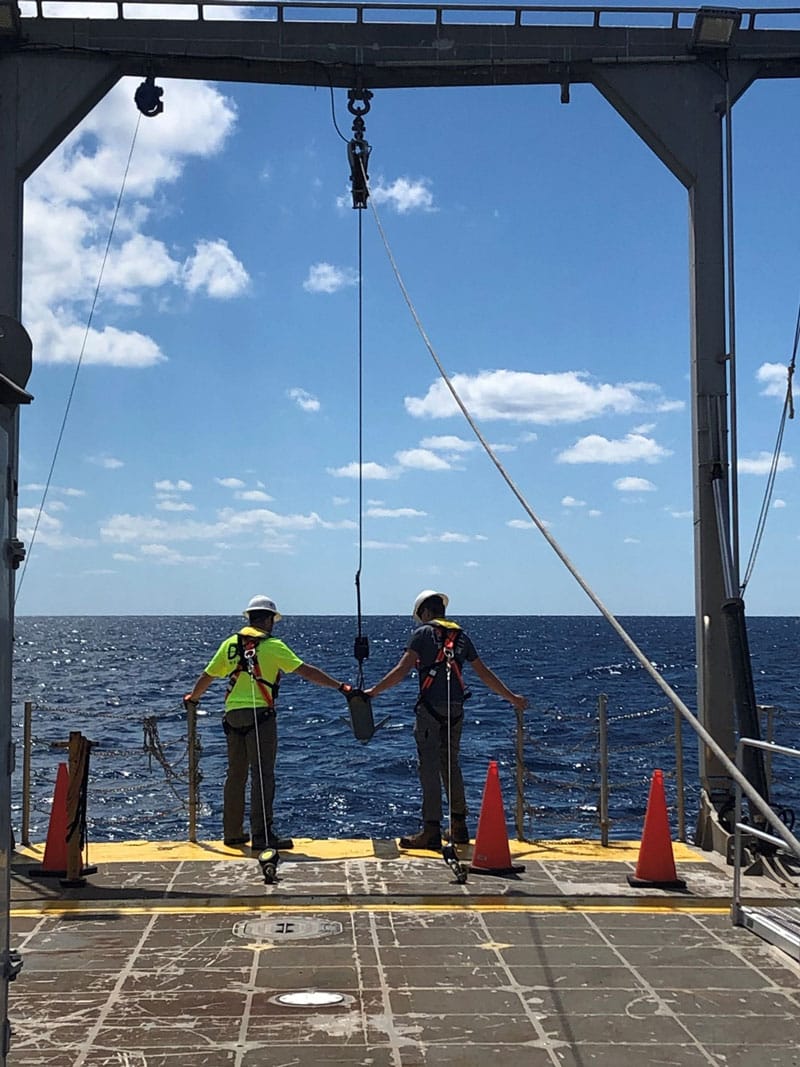 COMING SOON
Offshore Geophysical Services Data Samples
DoC Mapping brings years of survey experience to the table with our comprehensive Offshore Geophysical Survey Services. With a team that was prepared to mitigate safety and environmental concerns following Hurricane Ida's extensive damage to the offshore oil and gas industry's infrastructure, we've provided over 5,000 nautical miles of data collection for 12 clients across the Gulf of Mexico. Our surveys have helped clients attain government permits for decommissioning and pipeline installation activities while supporting the Louisiana Department of Wildlife and Fisheries Artificial Reef program.
Learn more about the specific services we can offer by visiting our Offshore Geophysical Services page.
Check back here soon for data samples showcasing the depth and breadth of the services we can offer.
Efficiency, Quality and Safety is our Mission
Utilising purpose-built survey vessels designed for efficient and integrated operations, we acquire multi-disciplinary and complimentary data sets using innovative techniques that enable multiple sensors to be operated simultaneously, enhancing efficiency and providing optimum benefit to our clients.
View our selection of studies to see what DoC Mapping can do for you.
Have a project challenge? Get in touch!