We have mastered the highly specialized mapping of lakes, rivers, and waterways utilizing cutting edge technology by highly trained professionals who are skilled at extracting viable data into a variety of formats for the end-user.
With great precision, we can employ the latest state-of-the art technology including side scan sonar, single and multi-beam sonar and echosounders, lidar, and advanced GPS setups.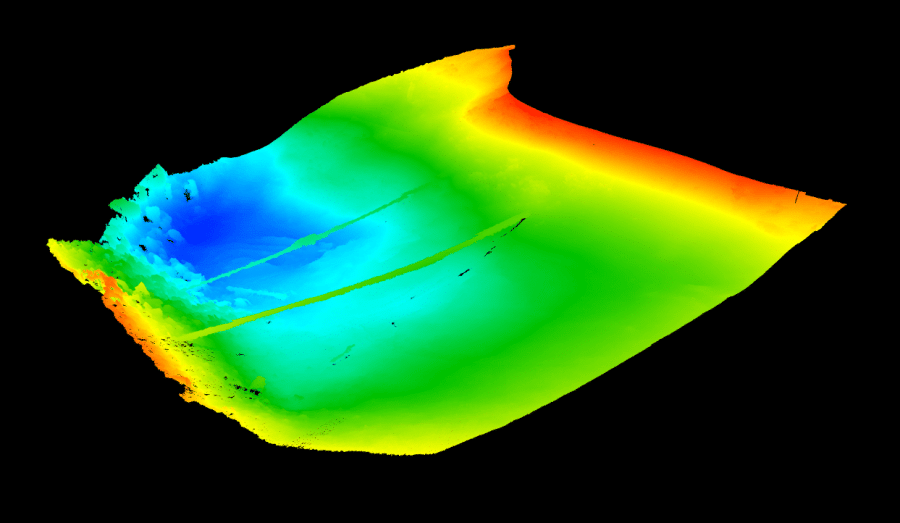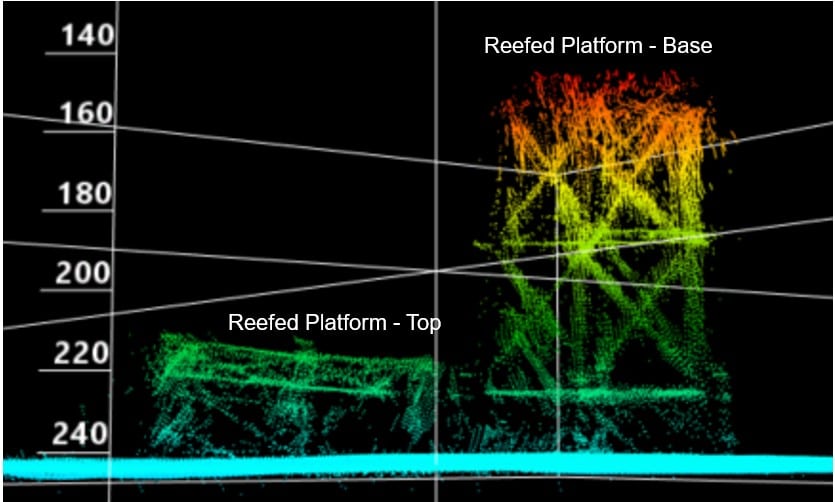 Our offshore geophysical survey division is highly trained and mobilized to serve the Oil & Gas, Wind, and Government sectors with expert specialization in underwater assessements, routing, depth of cover, and bathymetric mapping.
For more detail on our specific services and coverage, visit our offshore geophysical surveys page.
Have a project challenge? Get in touch!