We are your Depth of Cover Specialists
Through ingenuity, efficiency and a dedication to exceptional service, DoC Mapping aims to be a world-class organization.
We are depth-of-cover specialists, and we know it takes a combination of experienced professionals and the right tools to get the job done. By delivering innovative operational solutions that are time-efficient and cost-effective, we make the most of every available resource for our clients.
Depth of Cover
Surveys
---
We provide Depth of Cover Surveys for locations where pipelines or other utilities cross waterways.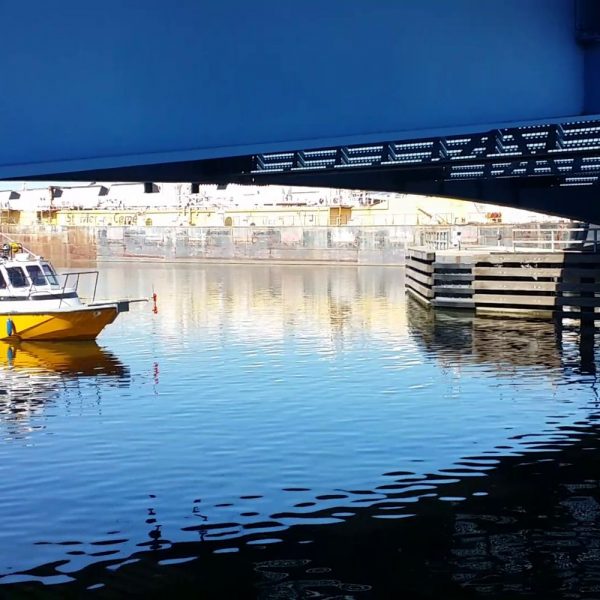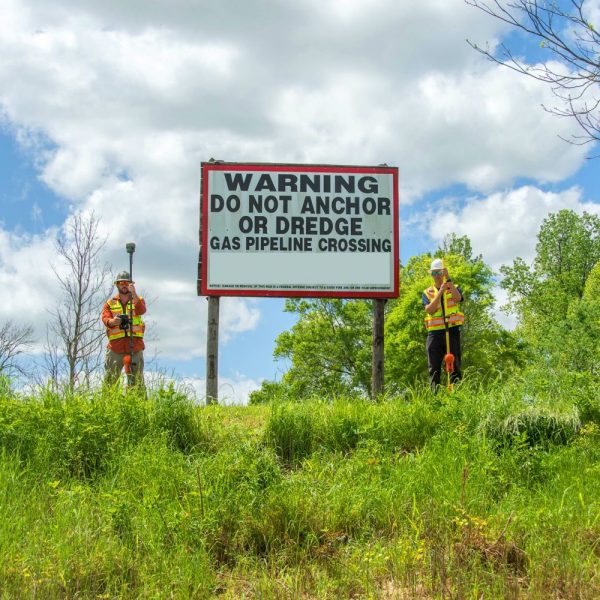 Tracking & Locating
---
We provide pipe or utility tracking across large areas using survey grade locating, sonar and GPS systems with real-time corrections.
Right-of-Way Surveys
---
We provide pipeline and utility right-of-way (ROW) surveys to verify location and condition of the utility within the right-of-way.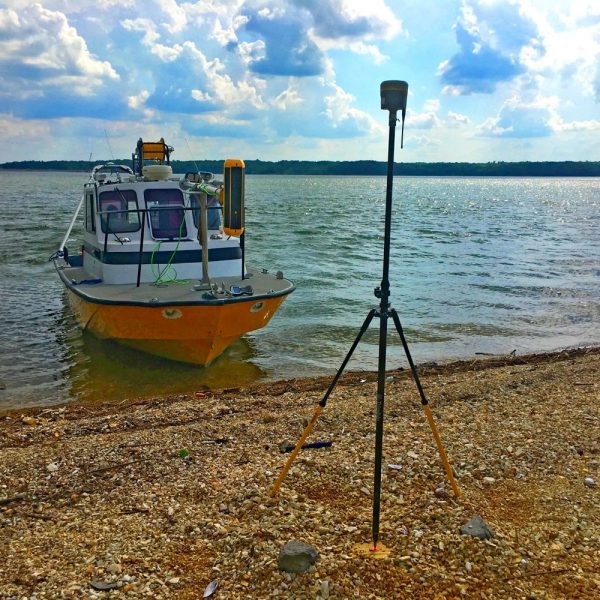 DoC Mapping

Project Files
View our comprehensive listing of success stories and see how DoC Mapping can help you in your project challenges.
Our Partner Ecosystem
DoC Mapping's partner ecosystem is a distributed network of industry leaders who bring together superior competence in their respective fields along with commitment to delivering results for our joint customers.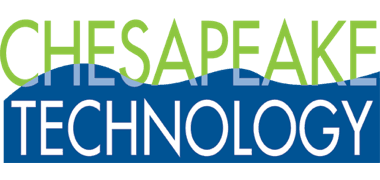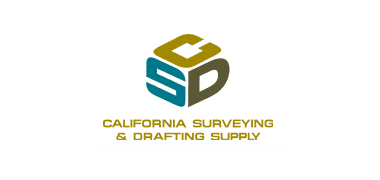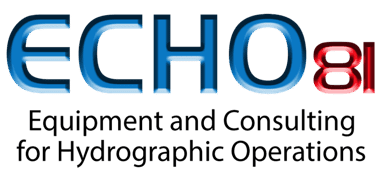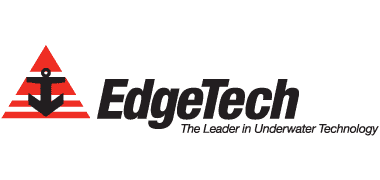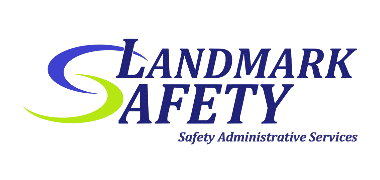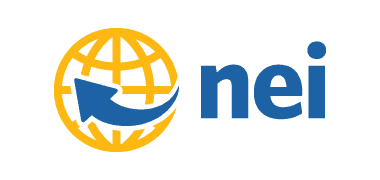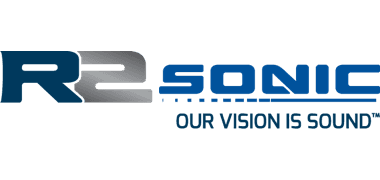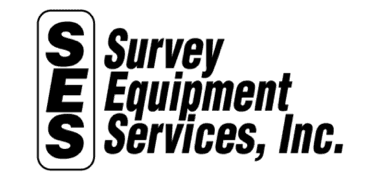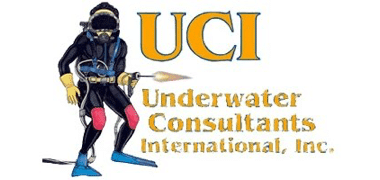 Contact Us
Milton Morris, President / CEO
Phone:  +1 (504) 352-7551
Email:  milton.morris@docmapping.com
Pete Weber, Chief Operations Officer
Phone:  +1 (619) 566-6783
Email: pete.weber@docmapping.com
Noel Nelson, Chief Data Officer
Phone:  +1 (619) 339-6363
Email: noel.nelson@docmapping.com