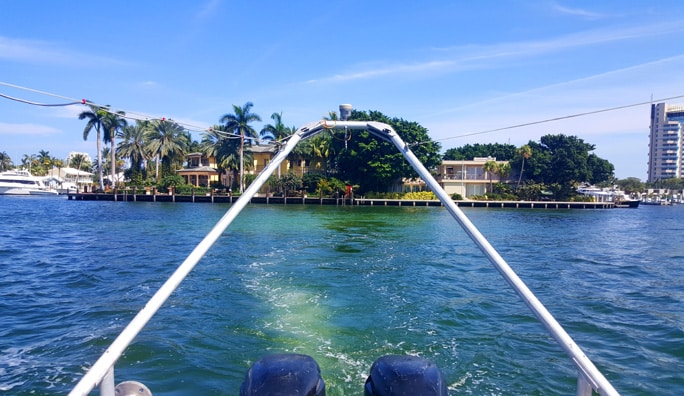 Pre-Dredging Depth of Cover Analyses in ICW, Florida
DoC Mapping performed depth of cover analyses for 13 lines that cross the Intracoastal Waterway near Ft. Lauderdale, Florida.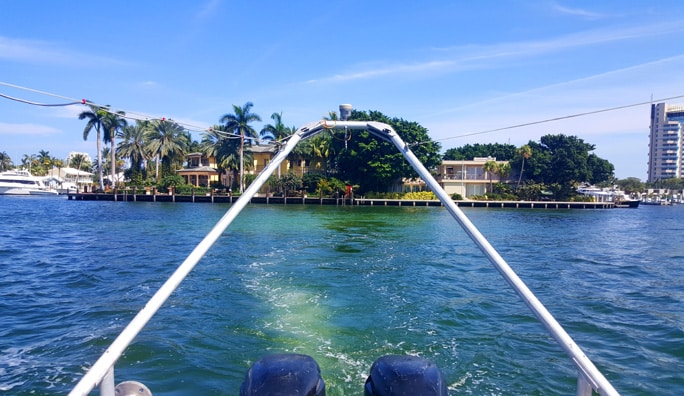 DoC Mapping utilized multiple sensor packages for this project including electromagnetic locating sensors, a multibeam sonar, and a sub-bottom profiler. This was part of a pre-dredge planning operation.